LACAR - About Us
Reporting From Automotive Ground Zero
LACar.com began in 1997 as an online magazine about the car culture of Los Angeles and Southern California. Since then we have evolved into an automotive journal serving gear-head Angelinos, "normal" Angelinos, as well as folks from around the world, interested in this car culture epicenter that we call home.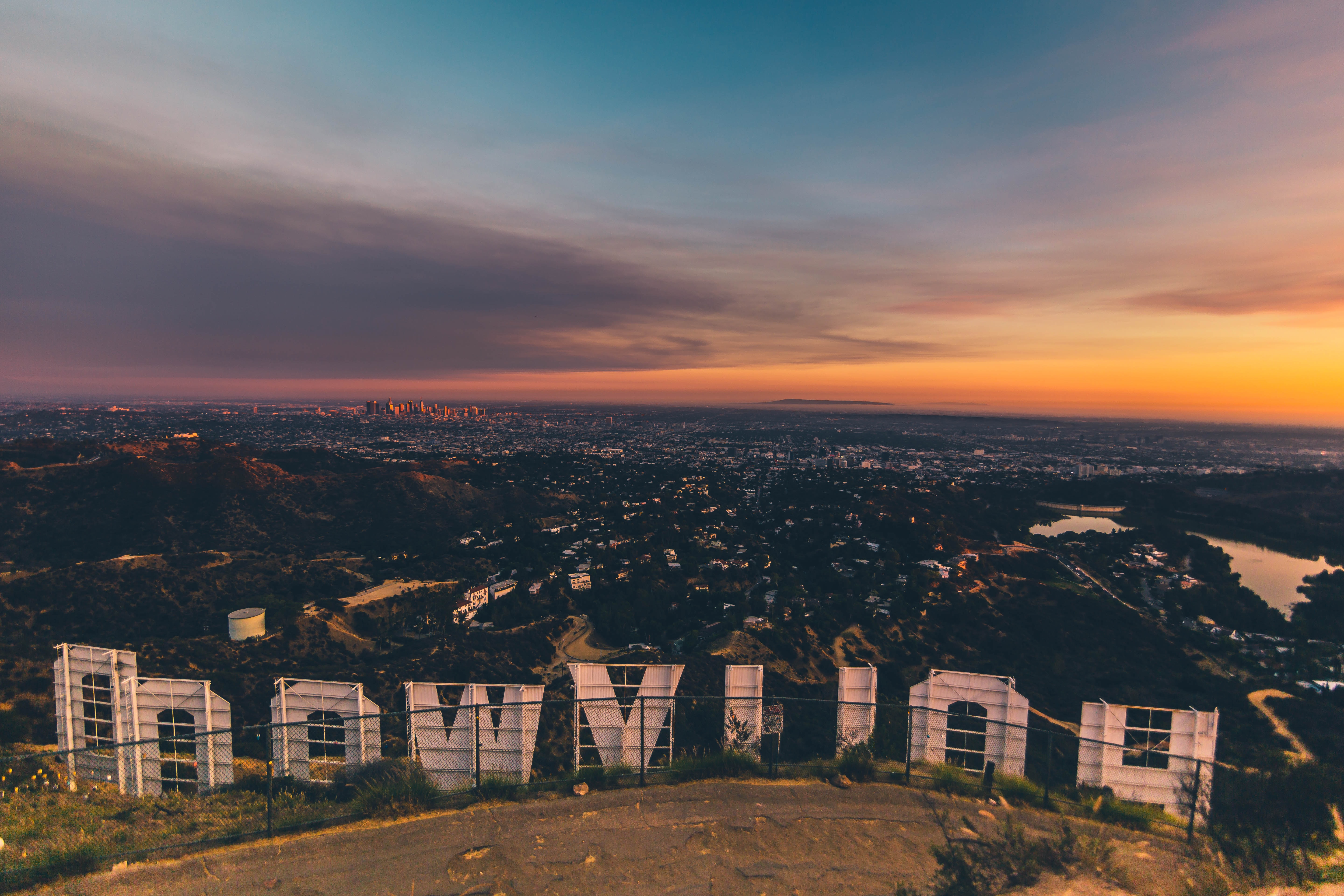 LACar.com is a brand within, and wholly owned by, Local Automotive Media Inc., a company based in Los Angeles, California. As a commercial entity, we've managed to integrate our advertising sponsors in a manner that doesn't overbear on our publication or partners. In addition to the work published on its site, LACar supplies a steady stream of writings to its partners. It also maintains a comprehensive digital photo library.
Our body of work includes automotive product reviews, an automotive event calendar, directories, consumer tips, information on car laws, unique day-trip itineraries for L.A. exploration, and articles on car design, car performance, automotive history, the new hot rod culture, and other items of interest to Angelinos with or without an enthusiasm for cars.
The views expressed in this publication reflect the opinions of the author(s), and not necessarily those of the entire publication staff or the agencies they work for. Neither Local Automotive Media Inc., LACar.com, or any other affiliated outlet or brand makes any expressed or implied warranty on the performance of any products or modifications described in this publication. (That was a sneak peak at some of our excellent legalese. We've got more...)
Feedback? Questions? Comments?
We love hearing from you! Please drop us a line: hello [a] lacar.com
Do You Want To Reach Our Los Angeles Audience?