Work With Us
Our audience is obviously L.A.-heavy, is your customer in Los Angeles?
LACar.com is – and has always been – about the car culture of Southern California… Los Angeles to be precise. Over the years (since 1997) we have worked together with leading brands both within the automotive space as well as with other - often local - companies that are relevant for our readers.
Los Angeles is – and has always been – an automotive epicenter. Whether we like it or not, cars are a large part of the Angeleno's life. So large, in fact, that the car culture of L.A. has a widespread reach, both geographically as well as culturally. We report from the intersection where life in Los Angeles meets the automobile, sharing with the world what we see.
You might consider some of our content to be car-geeky… However, much of it is just as valuable and appreciated by those who might not share our passion for all things automotive. Examples include our coverage of local (California) driving laws, the best drive-though restaurants in SoCal, opinionated car reviews, and inspirational routes for day-long road-trips that traverse this vast area we call home. Our content is enjoyed by an audience mainly consisting of Angelenos, but we increasingly reach car-enthusiasts from across the country (and the world) as well as visitors to the L.A. area looking for interesting things to do and see.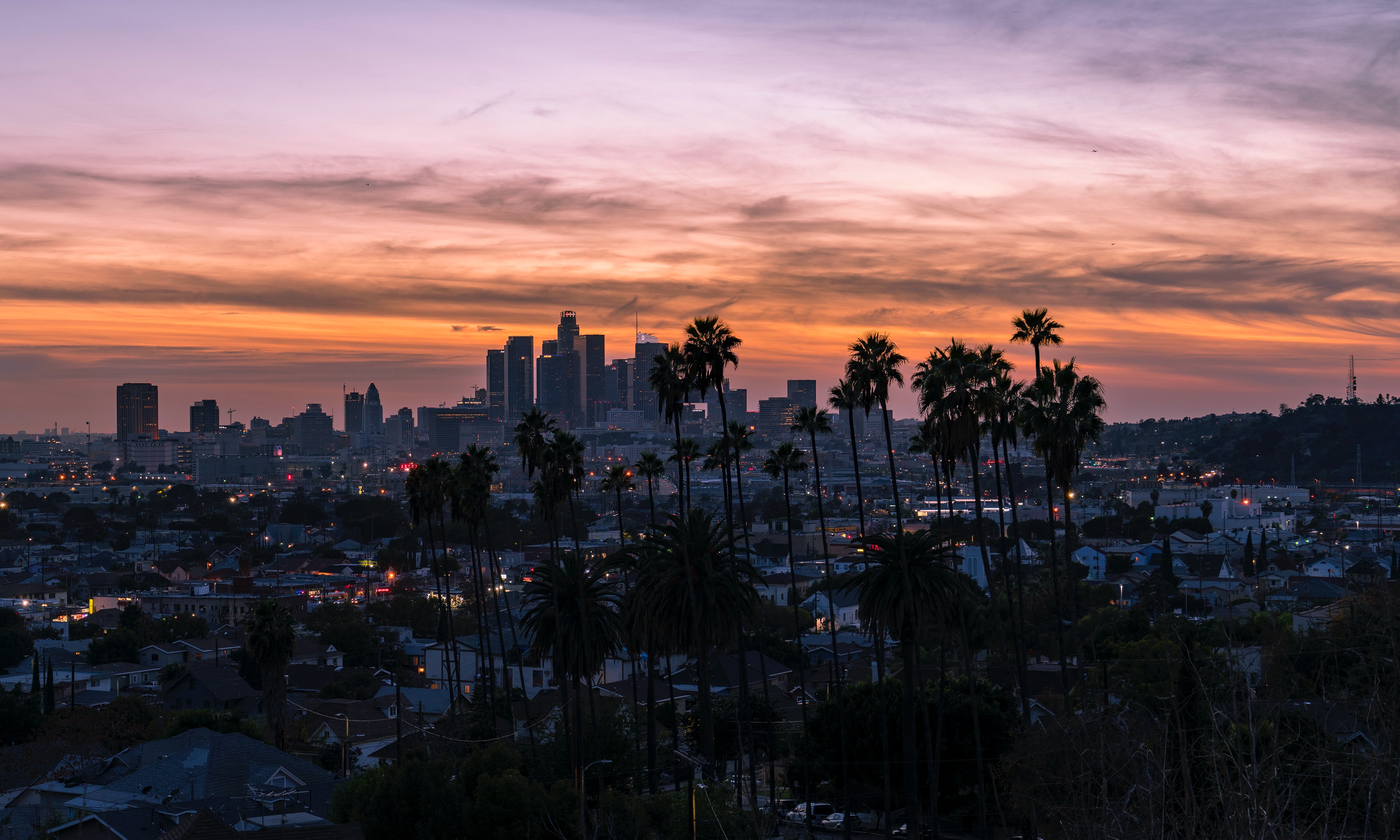 Is your customer a member of our audience?
If so, LACar.com is a great place to reach the Los Angeles population – through a car-centric but not car-exclusive medium.
Drop us a note, and we'll figure something out!